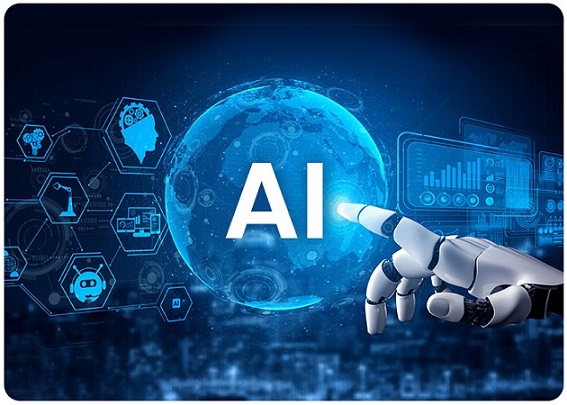 Our
Services
Welcome to our services page! We are a team of experts who specialize in web development and application development. We can help you build a website or application from scratch or improve an existing one. Our services include both front-end and back-end development, which means we can take care of everything from the user interface to the database.
In addition to development, we can also help improve the performance of your website or application. Our team can analyze your system and suggest ways to improve it, like making it load faster and work better.
We can make your team work better and save time and resources. Our process improvement services analyze your workflows and suggest improvements to streamline your operations.
We leverage our expertise in data science and analysis to help our clients make data-driven decisions that optimize their business performance. We use cutting-edge statistical and machine learning techniques to analyze data sets and develop predictive models that help our clients understand their customers, markets, and competitors.
We've created a specialized pricing system for RV campgrounds. With our dynamic pricing algorithm, you can easily adjust your prices based on demand, festivals, and events. This means you can maximize your revenue during peak times and stay competitive during slower periods. Our strategy has proven successful for our clients, helping them stay ahead of the competition and increase their revenue.
Need help improving your website or mobile app? Our team of skilled professionals can help you with web development, performance optimization, API development, user interface design, and bug removal. We're committed to delivering great results and making our clients happy. Contact us today!