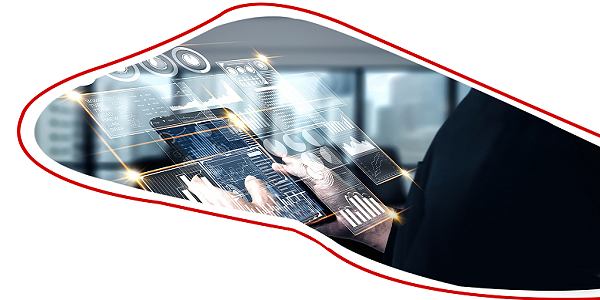 Who

We Are

At TripAI, we are a pioneering Product and Technology Services company. We are focused on solving key challenges in the Travel and Hospitality Industry using AI and Data.

Drawing on decades of experience in the Travel and Hospitality Industry and having launched solutions for over 100 airlines, our team is well-equipped to streamline the delivery of software.
We offer a comprehensive solution to help technology-driven businesses expedite their digital transformation efforts. Our platform unifies, secures, and generates predictive insights throughout the software development and delivery lifecycle.
Leveraging state-of-the-art Artificial Intelligence (AI) and hosted on the reliable AWS platform, our solution is capable of handling vast amounts of data and addressing complex challenges. With our cutting-edge algorithms, we provide forward-thinking companies with the ability to forecast and optimize their operations, enabling them to achieve their business goals more efficiently.
Our mission is to provide customers with the ultimate enterprise platform for AI-driven software development, supported by a globally distributed team based in the United States, United Kingdom, Germany, Australia, Bolivia, and India.
Smarter Together For Sustainability™